Most of the work I've done is behind various paywalls and NDAs within the financial sector. However, stuff I do publicly is outlined below:
NE-RPC

I founded and co-organise the NE-RPC virtual conference series.
Halloween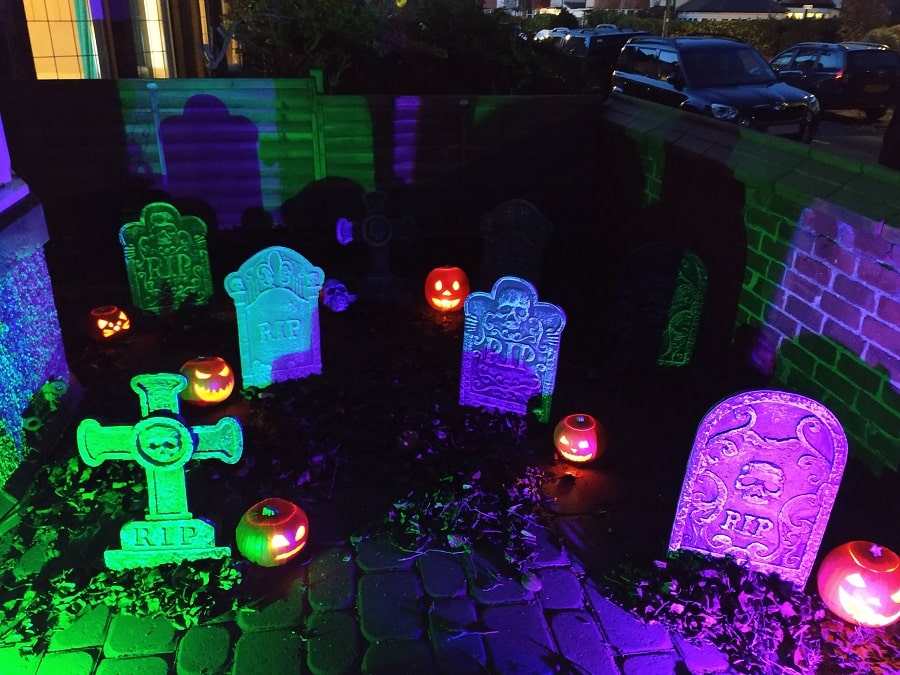 Non-tech-related, but every Halloween I like to decorate the house exterior based on some theme. This mini-site collects my work.